Mayflower Team | Monday, April 4, 2016
5 STEPS TO SUCCESSFUL LANGUAGE LEARNING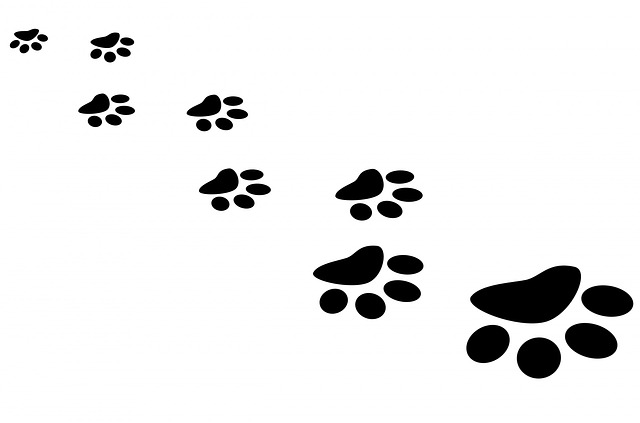 STEP 1: BOOST YOUR VOCABULARY
Why flip through countless dictionary pages in search of interesting words if you can subscribe to Dictionary.com's Word of the Day and receive information about new vocabulary items right to your e-mail box? Their newsletters are brief yet very informative, they contain the phonetic script, definition and info about the origin of the word.
STEP 2: WRITE
Write as much as possible and... do it by hand. Old-fashioned as it may sound, the pen is mightier than the keyboard and it has been scientifically proved (look here, and here, and here) that traditional note-taking can effectively help remember things we put on paper. What is more, writing makes learning easier, and people who write are generally smarter. If you enjoy keeping a diary and like creativity, try the bullet journal method.
STEP 3: LISTEN
Listen not only to your teacher and favourite music but also to TED speakers and their fascinating ideas. You will find there the most inspiring talks on almost any topic you can think of. Amy Cuddy, Ken Robinson and Brené Brown are among our favourite speakers. Be careful, however, TED talks are not only inspiring but also very addictive:)
STEP 4: GO DIGITAL
With so many apps and mobile devices, you can learn foreign languages anytime and anywhere these days. Our favourite digital destination for learning English is Duolingo. You can choose your own study plan and every time you do well, there is a reward waiting. Learning English with this app is engaging, motivating and fun.
STEP 5: PRACTISE
Practice makes perfect. It is a cliché but practice is everything in mastering language proficiency; and although it is not always a piece of cake, do not give up. The more you practise, the better language user you become. So stay motivated, improve your English (with our resources and quizzes) and do it on regular basis. Good luck!